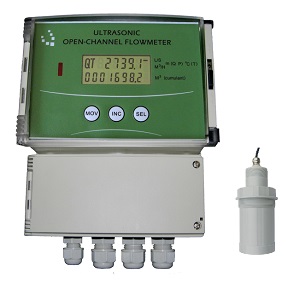 HLM Enhanced Remote Ultrasonic level transmitter
Intrinsically safe ultrasonic level sensor with metal shell and the protection level ExiaIICT6, it can be used in flamma...

Application: Liquid level measurementMax. range: 6mProcess connection: Screw, flangesProcess temperature: -20~400°CProc...
Model:HLMD HLMA
Power Supply: DC24V    (±10%) 0.1A
AC220V   (±20%) 0.1A
Digital:14digital LCD in 2 rows
Accuracy:0.2% Full Span(In air)
Output Current:4-20mA/4-20mA&RS485/Hart
Serial communication:RS485 (modbus standard protocol)
Band rate : 19200/9600/4800
Relay quantitys: 2, 4, 6
Relays data:5A 250VAC/30VDC
Output Load:0-500Ω
Temperature Range:-40℃~75℃
Pressure Range:±0.1MPa(press definitely)
Parameter Set Up:3 induction buttons
Cable connection:PG9/PG11/PG13.5
Material: ABS
Protect grade: IP67
Fix: Hang
we will contact you within 24 hours.