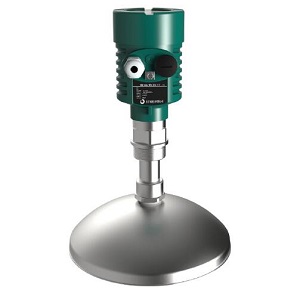 SKRD94 series radar level meter
Application: Highly erosive and corrosive liquids level measurementMax range: 20mProcess connection: Screw, flangesProce...

SKRD50 series radar level transmitter adopts 6.8GHz transmission frequency technology; it is a kind of non-contact and c...
Application: Strong dew/dusty/crystal solid/powder level measurement ,powder hopper level sensor
Max. range: 70m
Process connection: Screw, flanges
Process temperature: -40~240°C
Process pressure: -0.1~4.0Mpa
Accuracy: ±15mm
Frequency range: 26GHz
Explosive rating: Exib IIC T6 Gb
Protection level: IP67
Output signal: 4~20mA/HART(2 wire/4 wire)/ RS485/Modbus




we will contact you within 24 hours.