Stainless steel Oval gear Flow meter for polyelectrolyte measurement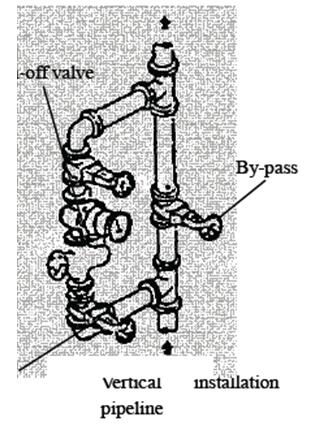 Oval gear flow meter overview
Oval gear flowmeters use mechanical measuring elements to continuously divide the fluid into a single known volume part, and measure the total volume of flow volume according to the number of times. The oval gear flowmeter can be made of different materials (cast iron, cast steel, 304 stainless steel, 316 stainless steel), and is suitable for flow measurement in industrial sectors such as chemical industry, petroleum, medicine, power, metallurgy and food.
Oval gear flow meter Applications
The oval gear flowmeter is suitable for measuring various viscous liquids, heavy oil, polyvinyl alcohol, resin and other high viscosity media, or various oils, such as crude oil, diesel, gasoline, etc.
Why oval gear flow meter can measure high viscosity fluids?
The larger the viscosity of the medium is, the smaller the amount of leakage from the gear and the metering gap, so the larger the sticky the fluids, the smaller the leakage error, and the more favorable the measurement. The oval gear flowmeter has high measurement accuracy and is suitable for the measurement of the flow rate of high-viscosity liquid, but it is not suitable for fluids containing solid particles (solid particles will block the gears so that the flow rate cannot be measured). If the measured liquid medium is mixed with gas, it will also cause measurement error.