Oval gear flow meter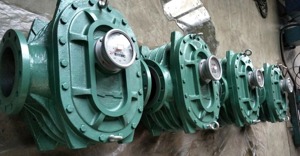 Oval gear flow meter which is a kind of positive displacement can be used in shipbuilding and marine industry. The rough conditions at sea demand tough and robust constructions.
a.Oval gear flow meter is used to transfer high viscosity liquids with good repeatability and durability.
b. Large flow range, low pressure loss, robust constructions, perfect choice for marine bunker oil flow meter, Heavy fuel oil flow meter
c.Mechanical register , also option with digital display,pulse output ,4-20mA output
d.Cast iron, cast steel ,stainless steel material options.
Helix Roteor
Flow meter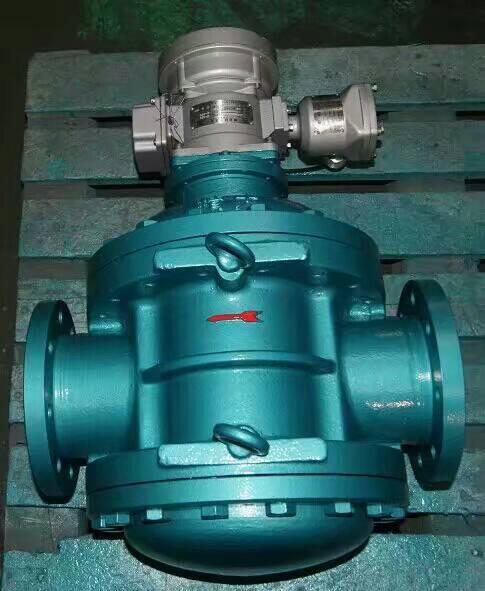 Helix Roteor Flow meters are high accuracy instruments used for continuous measurement and control of the pipe liquid flow, which are typical of positive displacement meter, feature large flow range, low pressure loss, large viscosity range, easy installation
It is mainly used for the custody transfer and project management control of ship, petroleam,electric,dock etc.
Coriolis Mass Flow meter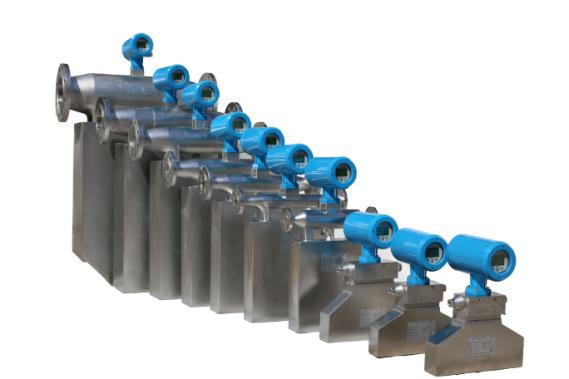 a.All in one measurement, it can measure mass flow , temperature and density of medium.
b.Coriolis mass flow meters do not have any moving parts.
c.No strict straight pipeline request for Coriolis mass flow meter installation.
d.The meters are designed for excellent performance in even the harshest operating environment which can be used in marine harsh environment.
e.Flow meters are fabricated with stainless steel 316.
Pressure Transmitters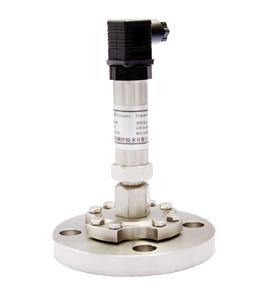 a.Employing hi-quality pressure sensor and exclusive V/I integrated circuit, little peripheral device, high reliability, simple and easy maintenance.
b.Little volume, slight weight, convenient installation and debugging.
c.We provide common type, corrosion-proof, intrinsically safe explosion-proof type and isolation explosion-proof type.
d.Aluminum die casting outer shell, tri-terminal isolation, hi-temperature baking lacquer protective cover, firm and durable.
e.4~20mA DC two-wire system, strong interference-resistant ability, long transmitting distance.
f.It is used to measure the pressure of liquid and gas in the vessels and other equipments.
Level Transmitters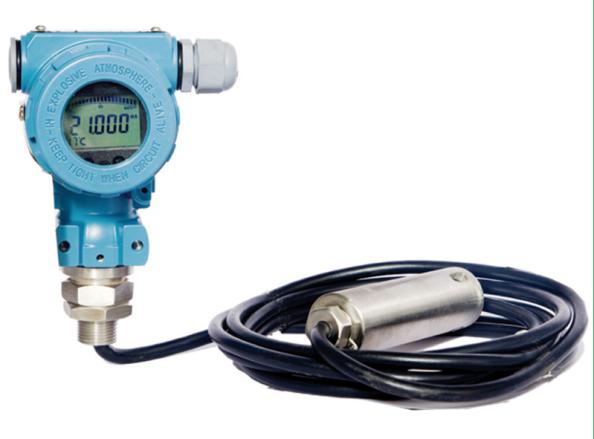 it is used for continuously measuring the liquid level of ballast tank, draft and fuel oil tank in marine industry.
a.Simple installation, convenient use, strong interchange ability;
b.Hi-quality, high sensitivity, fast response rate, can accurately react the subtle change of moving or static level, and high measuring accuracy.
c.Possess the ability of intrinsically safe explosion separation and explosion-proof; can be applied to all kinds of hazardous marine fields.
d.Can be equipped with LCD digital display 4~20mA DC two-wire output.
e.Cheap cost but good quality level transmitters.
Pressure Gauges

a.All stainless steel constructions pressure gauges options
b.Diaphgram seal Pressure gauges for marine industry, different marine constructions.
c.Oil liquid filled pressure gauge for anti-vibration purpose.
Temperature sensor
(thermocouple and RTD)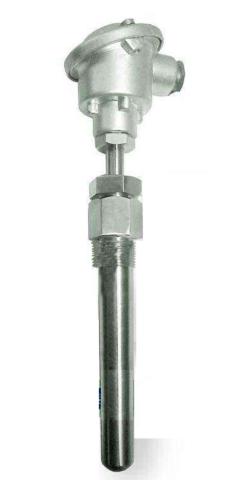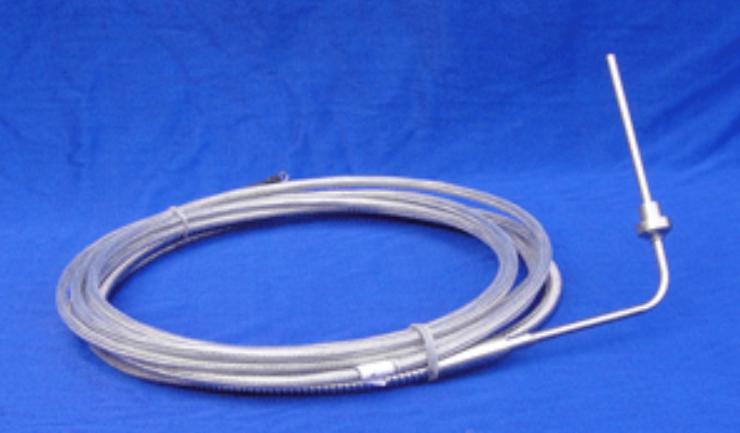 a.This kind heavy-duty temperature sensor that can be used for measuring and regulating exhaust gas from diesel engines, turbines and compressors within stationary and marine applications.
b.This temperature sensor is based on a type K thermocouple ,or RTD,PT100.
c.Exhaust Gas Temperature Sensor (thermocouple or RTD) with Solid drilled protection tube for high resistance to shock and vibrations available.