Emerson has introduced the latest version of intelligent
flow meter
self-calibration software for Coriolis flow meter and electromagnetic flow meter. The software can provide flow meter calibration according to the field requirement, so that process instruments engineers, technicians and operators can focus on matters other than flow meters and make real-time decisions based on the current industry's advanced instruments and process diagnostic tools.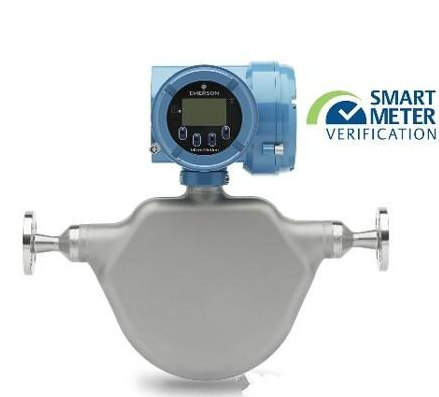 The new diagnostic tools which are provided by the intelligent instrument self-calibration software help instruments technicians' fine-adjustment and relative large adjust to ensure absolute measurement accuracy and flow sensors good performance in chemicals, food and beverages, life sciences, oil and gas, and other process industries.
In addition to airborne diagnostics, intelligent instrument self-calibration can also accelerate the implementation of the company's Industrial Internet of Things (IIoT) strategy. Its powerful remote diagnostic capabilities, digital intelligence and multiple data points can provide users with a complete process overview and better operational certainty.
Cost-effective and time-consuming calibration and laboratory testing can lead to production interruptions, shutdowns and potential safety hazards. Advanced intelligent instrument self-calibration can provide on-site calibration according to requirements without any impact on the process or instrument output. In addition, the new system also provides operators with important information about other medium flow problems in the whole plant.
"Intelligent instrument self-calibration systems can generate real-time decision information and flow measurement accuracy immediately compared with traditional diagnostic tools that provide only further time-consuming analysis entry points," says Taylor Scott, an expert in Emerson's automation solutions software product. "For plant operators and engineers, the shift from reactive diagnosis to predictive diagnosis implies expertise, operational certainty and higher productivity, as well as accelerated implementation of the IIoT strategy."
Advanced Smart Meter Verification diagnostic tools provide real-time information and calibration for Coriolis flow transmitter and mag flow meter, enabling complete process overview and better operational certainty.