As to chilled water detection, the electromagnetic type flow meter has its advantages. For example, no pressure loss, high precision, and good stability. But because of the specialties of chilled water, there are a number of points should be noticed in the use of electromagnetic type flow meter.
First of all, it is the memory problem of the electromagnetic type flow meter. We must pay attention to the problem of memory under negative pressure. We will use polytetrafluoroethylene memory material when measured media is corrosive within some limits. But the mag meter can not bear the negative pressure when it is made from polytetrafluoroethylene.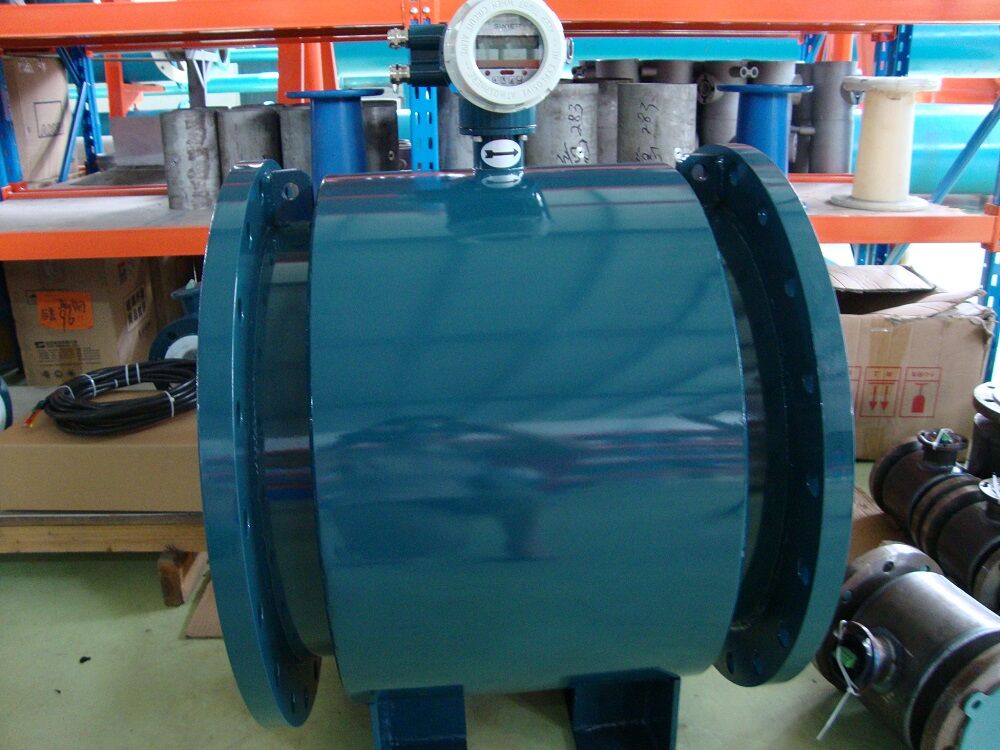 There are two ways to solve this problem:
The first, change the original atmospheric valve into the one-way valve(check valve).When slight negative pressure appears in the pipeline, the check valve will open automatically in order to inhale air, which ensures safety.
The second, adopt frame memory, whose disadvantage is increasing the cost of investment.
The items mentioned above are the attentions when the electromagnetic type flow meter is measured in chilled water. The other flow meter, suitable for chilled water measuring is a kind of time-difference type ultrasonic flow meter. During the use of it, we should also pay attention to several problems. For instance, because the sensor and the cable plug are likely to be involved in the insulating layer, the level of the cable plug protection should be chosen with IP48 diving protection class, which protects the sensor from damage by moisture condensation.
Click below for more technical specifcations of magnetic flow meter .