SH-CMF series Coriolis flow meter provided 0.1~0.2% accuracy of mass flow measurement, it is the most accurate flow meter, this type high accuracy flow meter is now frequently requested and purchased recently years.  Coriolis meter is a major advance in mass flow measurement; it can take fluids mass flow, temperature and density measurement by one flow sensor.
When talking about Coriolis flow meters accuracy, we should take attention to 3 factors:
Let's see below three images for SH-CMF  mss flow meter accuracy excellent performance.
Coriolis  Flow Meter Mass Flow Accuracy
Instant Flow Accuracy: ±0.2%, flow ± [(zero stability/flow value) ×100 ]%
Flow response time: 1 second (adjustable)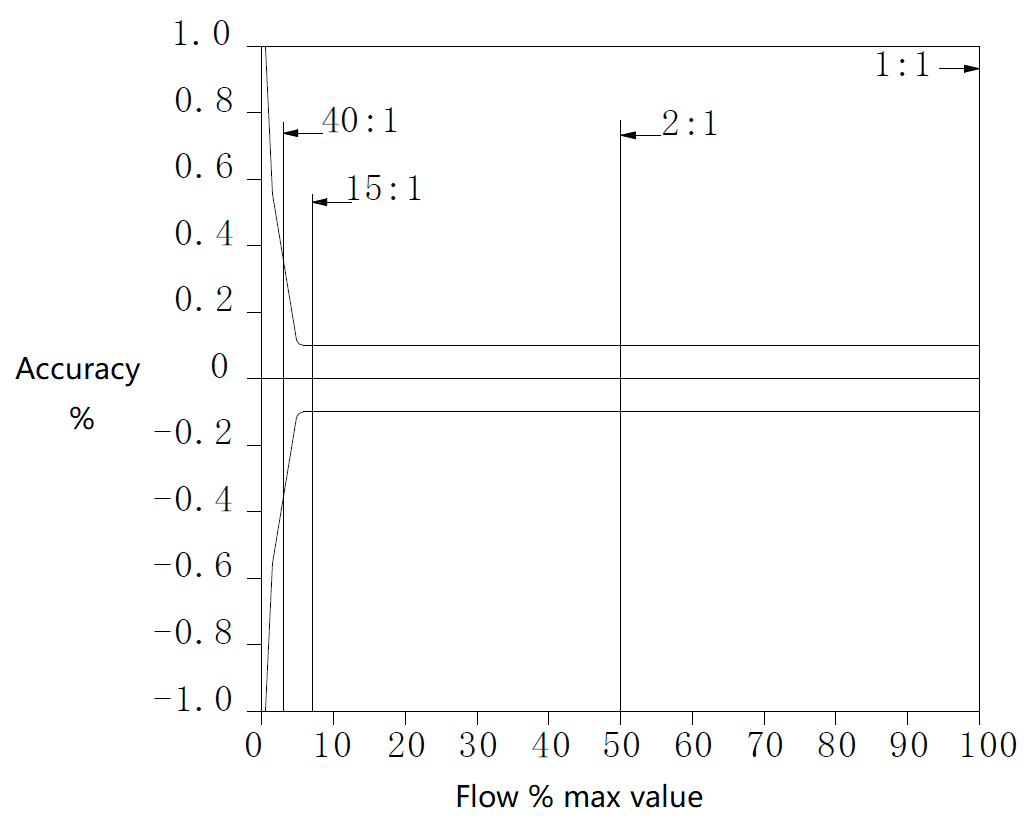 Density Measurement Accuracy
Density Accuracy: ±0.002g/cm³(liquid)
Density Range:0.5~2.5 g/cm³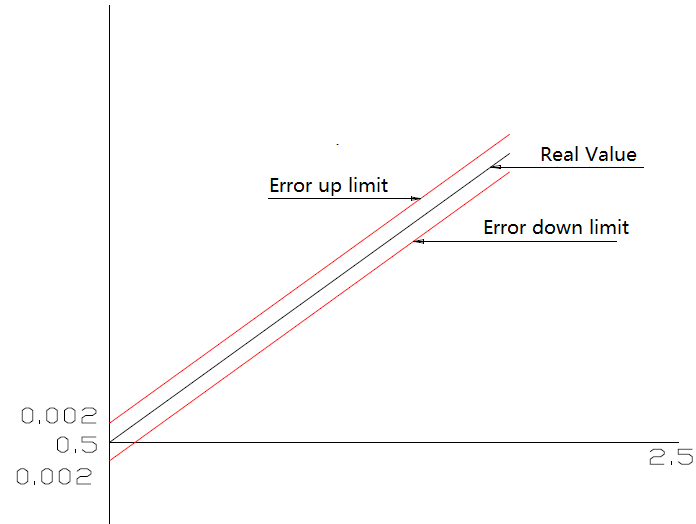 Temperature Measurement Accuracy
Temperature Accuracy: ±1 °C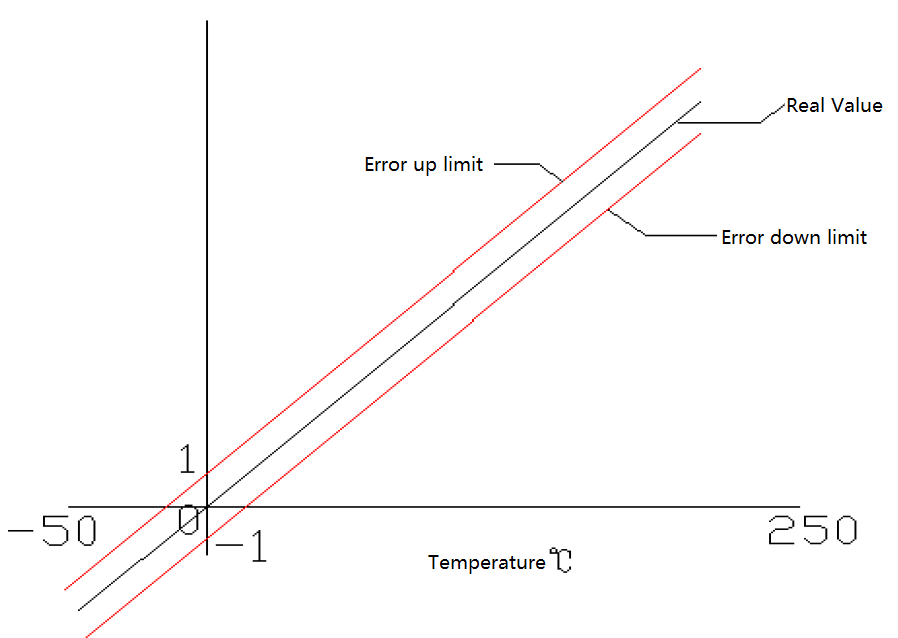 More technical specfications on Coriolis flow meters